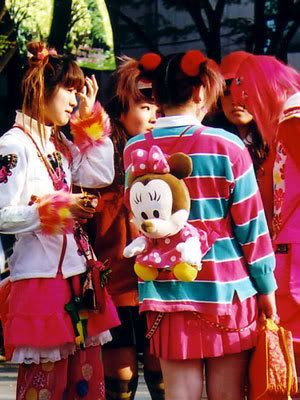 Lady at Walmart, talking to Sarah and I
: Those are Halloween costumes, right?
Me: No, this is how we dress.
Lady: *horified look* No they're not!
Me: Uhm..yes?



Today was so fun! I went shopping with my mom, then out to eat with Brock and Michael, and it ended with Fun house and Walmart with Sarah and then Joey!


"You're standing in my doorway, seven cities ago.
The days are racing, but you come back too slow.
You're the finest thing that I've done,
a hurricane I'll never outrun.
I could wait around for the dust to still, but
I don't believe that it ever will."
Current Music:

The Hush Sound.